Find Top-Rated Ink Cartridges for Any Printer Model
Save up to 50% on Brand Name Printer Ink Cartridges
Shop our selection of clearance ink cartridges.
How InkRestock Works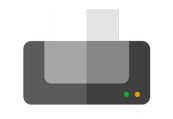 Search by Cartridge
Our easy search helps you find the
best deal on your matching OEM cartridge.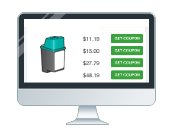 Compare Prices
We aggregate price data
on the most popular ink cartridges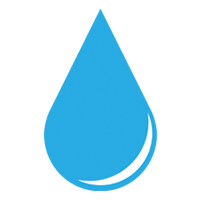 Save with Us
Click "Add to Cart" and order your ink
in 1-click from InkRestock.
Reorder HP Ink Cartridges at 50% off
Looking to buy replacement ink or toner cartridges for your home or office printer? Look no further! Our small yet powerful devices guarantee beautiful images and sharp documents, ensuring that your machine always delivers high-quality printing results. Keep your printer running smoothly by keeping these cartridges filled. Find the perfect replacement cartridges for your printer with InkRestock's 1 click reordering.
Restock & Reorder HP Ink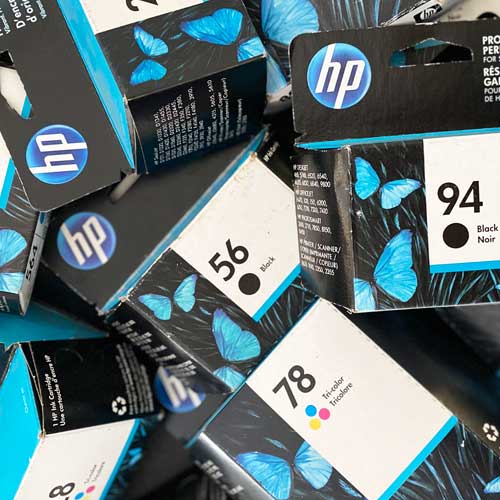 All the Savings with Genuine HP Quality
When it comes to ink and toner cartridges, trust InkRestock. Our advanced chemical formulas ensure vivid colors and crisp text, making your documents look professional. Plus, our products are designed to work flawlessly with your compatible model of HP printer, giving you peace of mind. Choose InkRestock Compatible HP cartridges for your printing needs and experience the best quality and reliability. Shop now for high-quality ink and toner cartridges that deliver exceptional results.
Shop Compatible Ink
50% off - Clearance & Replacement Ink
Discover the secret to long-lasting printer ink! With a typical shelf life of approximately two years, ink cartridges come with an expiration date conveniently marked on the package. However, if you frequently utilize your printer, it's improbable that your cartridge will endure beyond its ink's expiration. Keep an eye out for fading or spotty print jobs as a telltale indication to obtain a replacement printer ink. Additionally, certain printers employ a blinking light to notify you when ink levels are running low. Don't miss out on this valuable information for optimizing your printer's performance!
Shop Clearance Ink